Join us in welcoming our new Scout Executive to the Baltimore Area Council!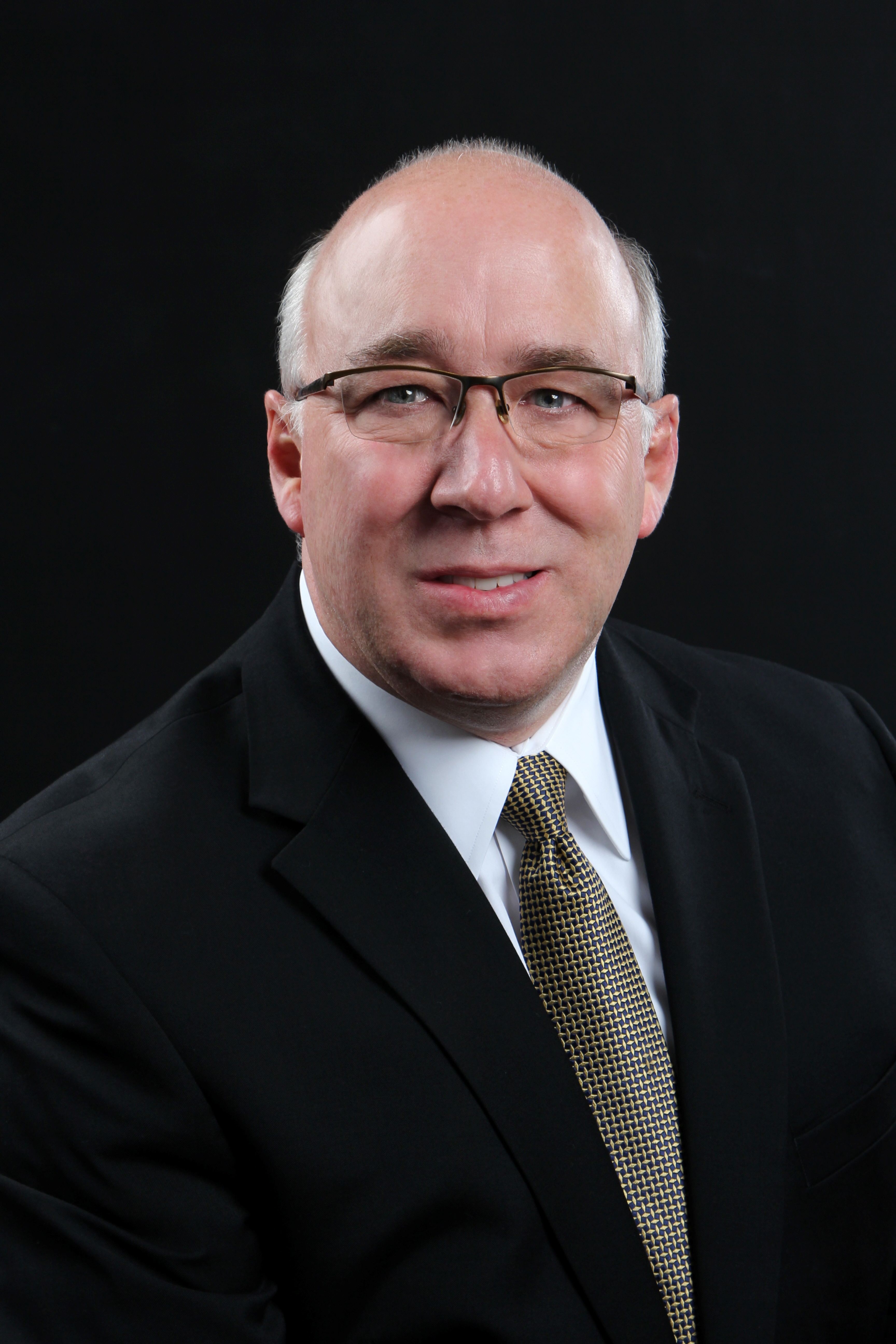 Kenn Miller
Joining the BAC effective January 16, 2020.
Kenn is a native of Allentown, Pennsylvania, and an Eagle Scout. He has served as a professional for the Boy Scouts for more than 32 years. He began his career in the Northeast Illinois Council, headquartered in Highland Park, Ill, serving as a District Executive and then Field Director. Kenn was promoted to the position of Director of Field Service for the Lincoln Heritage Council in Louisville, Kentucky, and then was selected as Scout Executive for the Black Swamp Area Council headquartered in Findlay, Ohio. He went on to serve as the Scout Executive for the Greater Cleveland Council before joining the Central Region staff as Deputy Regional Director. Kenn was then selected to serve as the Scout Executive for the Heart of America Council in Kansas City, Missouri.
Kenn has served as the Director of Programs & Operations at the Summit Bechtel Reserve in Glen Jean, West Virginia, since March 2018. He is a Vigil member of the Order of the Arrow and served on staff for Wood Badge, National Camp School courses, and several National Jamborees. He also taught numerous courses at Philmont and the Boy Scout Center for Professional Development in Texas. Active in the community, Kenn has been a Rotary Club member for more than 20 years and an active member of his church. Kenn enjoys the outdoors, including playing golf and sporting clays.
Kenn and his wife Laura have been married for 33 years and have three grown children; two daughters and a son who is an Eagle Scout. Kenn and Laura are expecting their first grandchild in January.
Please join us in welcoming Kenn as he partners with the volunteers and staff of the Baltimore Area Council to deliver quality Scouting experiences to the youth in Central Maryland.
Download a PDF of the announcement here.