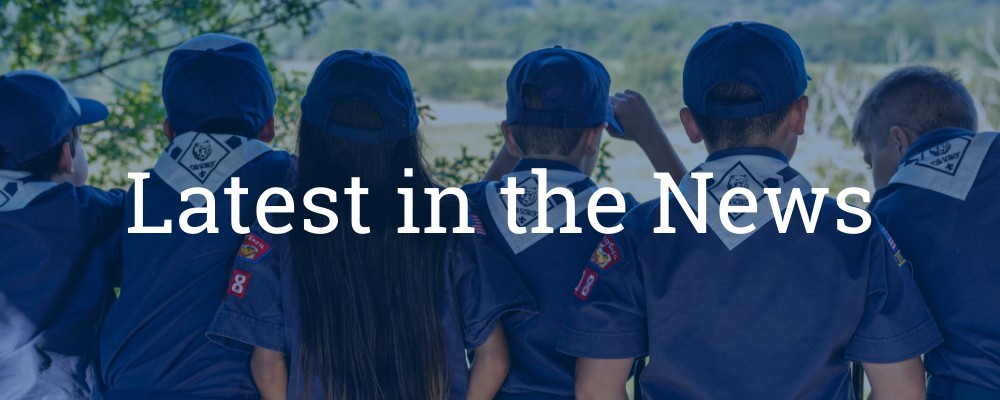 BSA's Commitment to Act Against Racial Injustice
The Baltimore Area Council stands in support of the National Council's commitment to act against racial injustice. The BSA's statement is posted in its entirety below.

Any questions or comments related to Scouting's intolerance for racism can be directed to Scout Executive & CEO, Kenn Miller at (443) 573-2506 or kmiller@baltimorebsa.org.
Membership Fee Increase
Membership Fee Increase 6/2/2020
Newsletters
Spring Edition of the Scout's Honor
Sign Up for Our Monthly Newsletter
In the News
Local Boy Scouts Council holds virtual 5k, raises more than $4,000 for frontline workers
Maryland Boy Scouts Turn Camporee Event Virtual Due To COVID-19
North Texas Boys Scouts Take Camping To The Backyard (Great Virtual Camporee)
Boy Scouts deliver lunches to frontline workers
The National Organization's Chapter 11 Filing
Youth Protection
Miscellaneous
Coronavirus Update, March 10th, 2020
Registered Adult Background Check Information